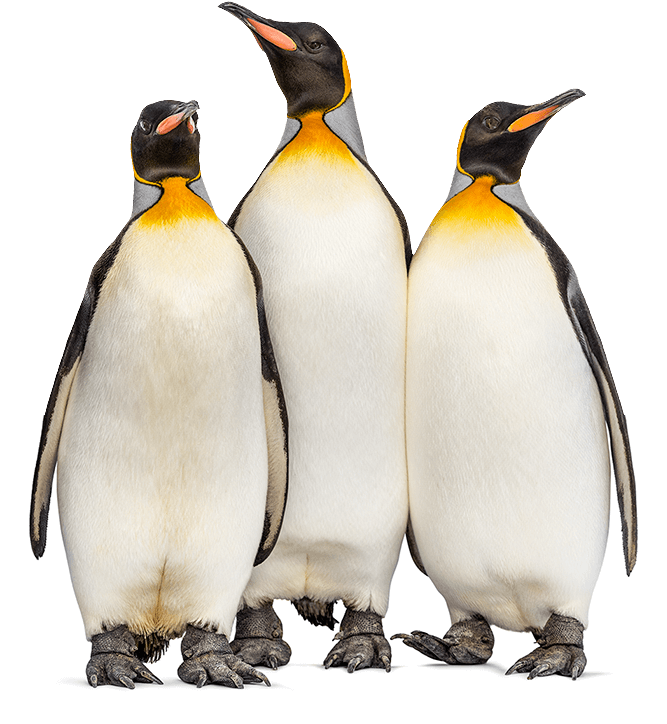 Designed by Vets for a happy and healthy animals
Vetafarm designs and manufactures products for all kinds of animals in zoos, parks and aquariums across the globe. From the world's first floating diet for flamingos, supplements for sharks and sting rays to a critical care Koala supplement – we make solutions for every animal.
If you'd like to talk with our R&D team about a product for your zoo or aquarium, get in touch here!