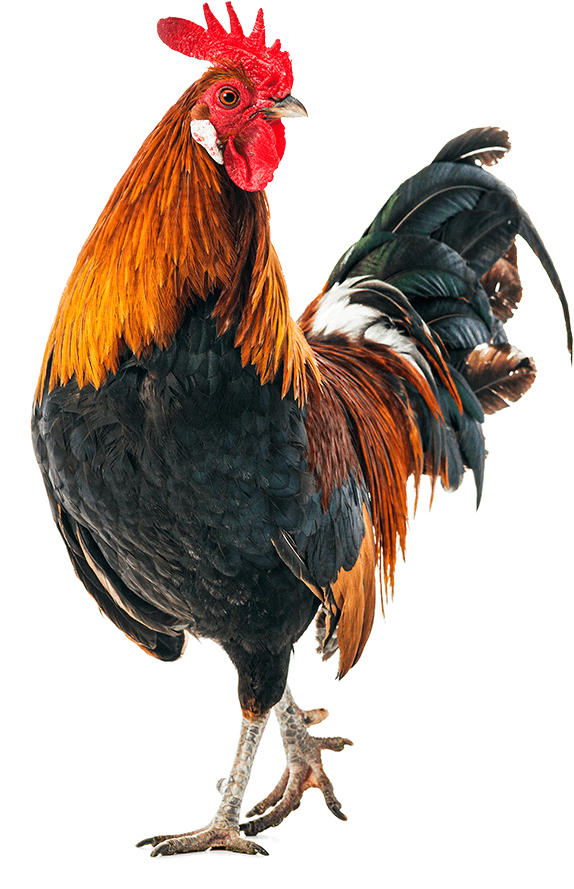 Designed by Vets for happy
and healthy poultry
Chickens make excellent pets, and are increasingly popular. They are incredibly smart and have their own personalities.
Correct care for your poultry is as important as any other animal! We're hoping to grow our poultry range of products to help cater to these amazing animals.