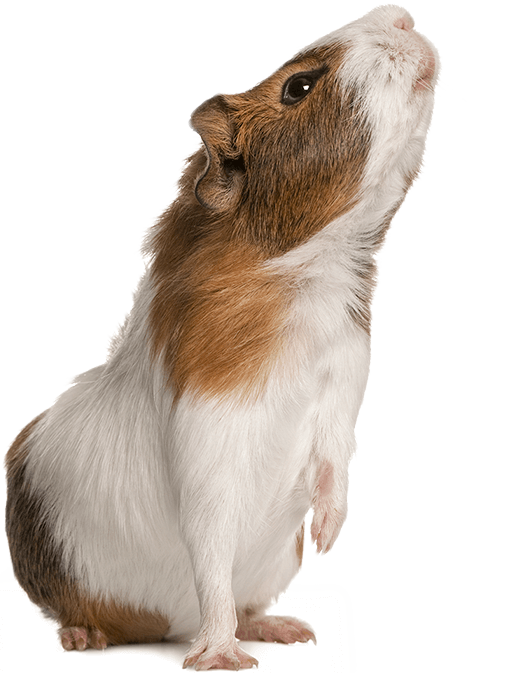 Designed by Vets for a happy and healthy small animal
Small animals make amazing pets – and like any animal, need proper care to live a happy and healthy life. From food to supplements and even a critical care formula, Vetafarm has all of your small animal health and nutrition needs covered.
Our award-winning Origins range of small animal foods is sure to be a favourite for any rabbit, cavy, ferret or rodent!