We're so proud to have partnered with Rachie's Ratirement Home – a dedicated rat rescue that rehabilitates and rehomes pet rats. We are providing Rodents Origins to their residents to ensure the best health and nutrition.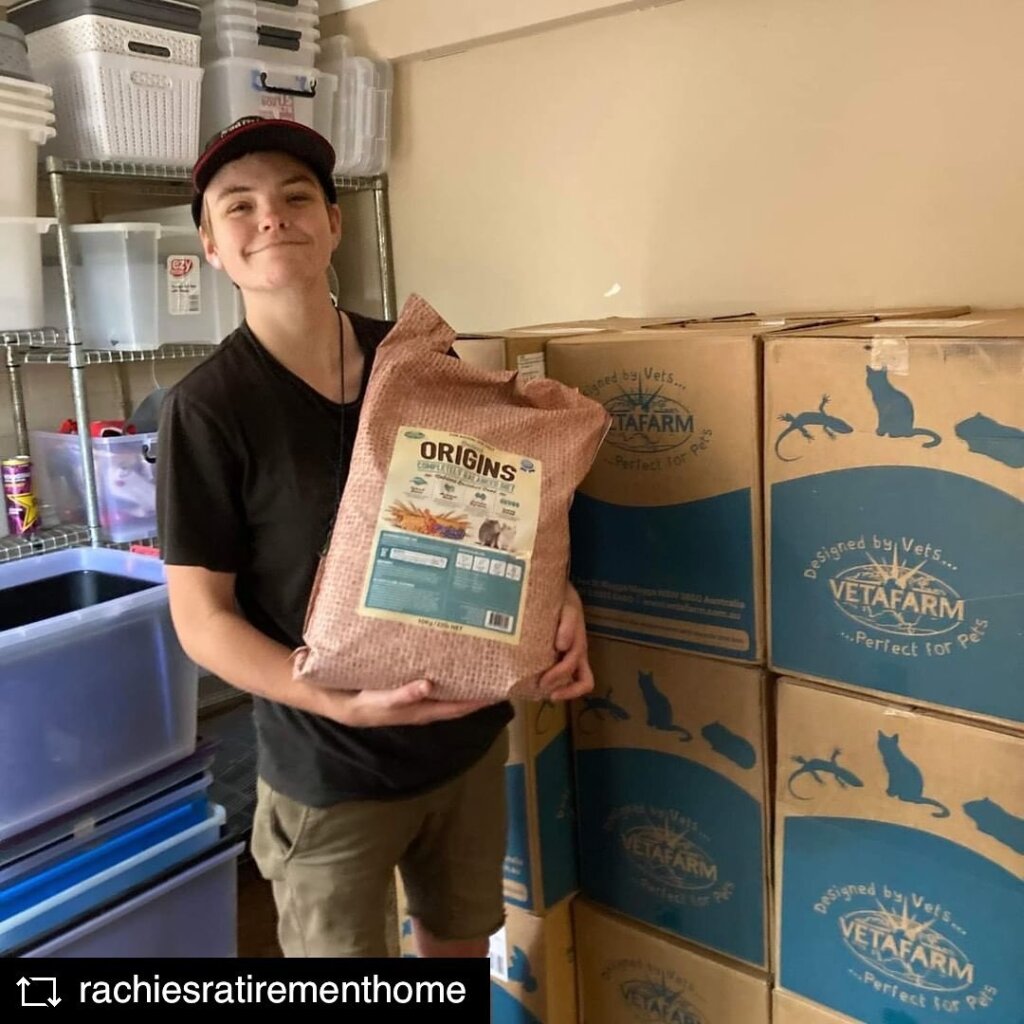 "Rachie's Ratirement Home is delighted to be supported by the team at Vetafarm, who recently donated 60 bags of Vetafarm Rodent Origins 10kg bags, which equates to a year's worth of food! This food is a staple resource at the rescue for our on-site residents, who require 24/7 access to this essential food product.
This generous food donation frees up the rescue's financial resources, allowing the team to focus on other vital ongoing costs such as veterinary care and medication expenses.
The on-site volunteers couldn't wait to share the good news of the Vetafarm delivery with the rest of the community, including the rescue's Site Manager Jessie Kesting, who likened holding a bag of Vetafarm to feeling like "a proud mother showing off her baby".
Many of our community were quick to share how much they already loved using Vetafarm for their own rats at home, and that they were even more excited to continue supporting a well-loved brand who supports Rachie's Ratirement Home."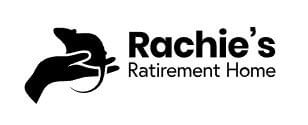 Read more stories like this one