We are beyond excited and proud to announce our recent sponsorship for Zambi Wildlife Foundation
Located in Sydney, the Zambi Wildlife Foundation was established in 2020 with the primary goal of becoming a global leader in wildlife conservation and setting a new benchmark for animal welfare organisations internationally.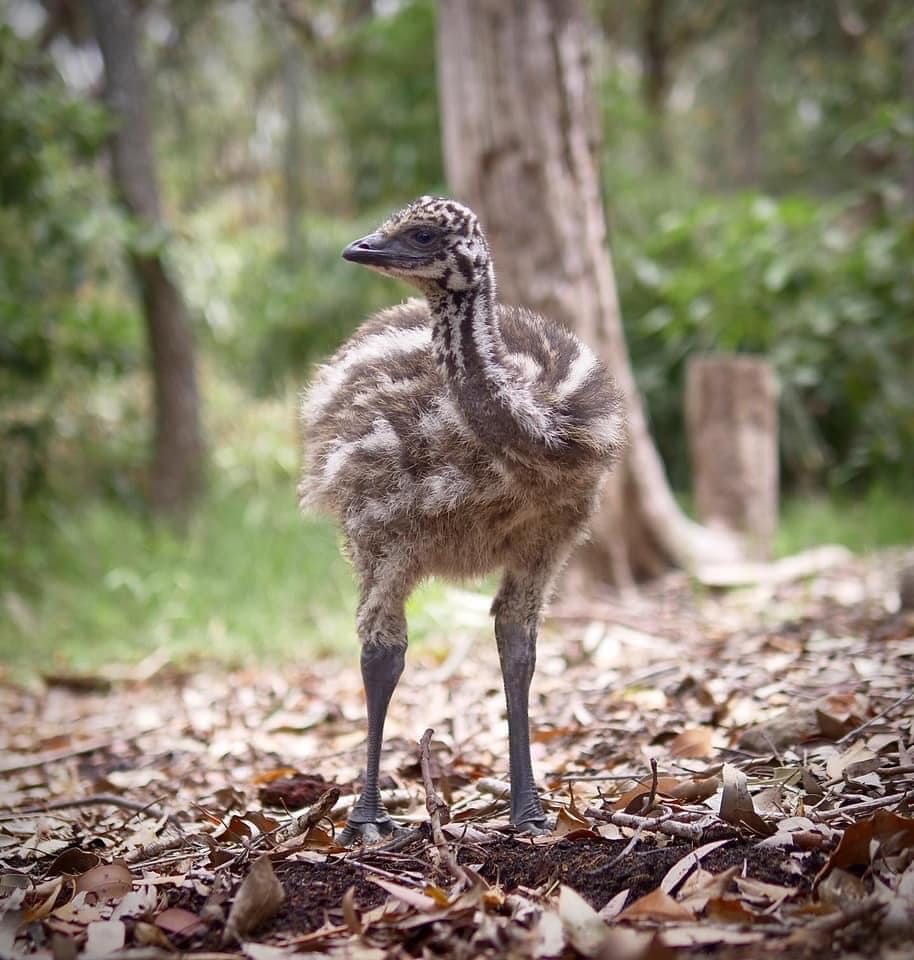 There are currently a number of resident native parrots, including black cockatoos and Major Mitchells that have been surrendered to Zambi as unwanted pets. As Australia's leader in parrot nutrition and welfare, through our partnership with Zambi Wildlife we're committed to help raise awareness for responsible parrot care and wellbeing and long-term change for a better future for birds.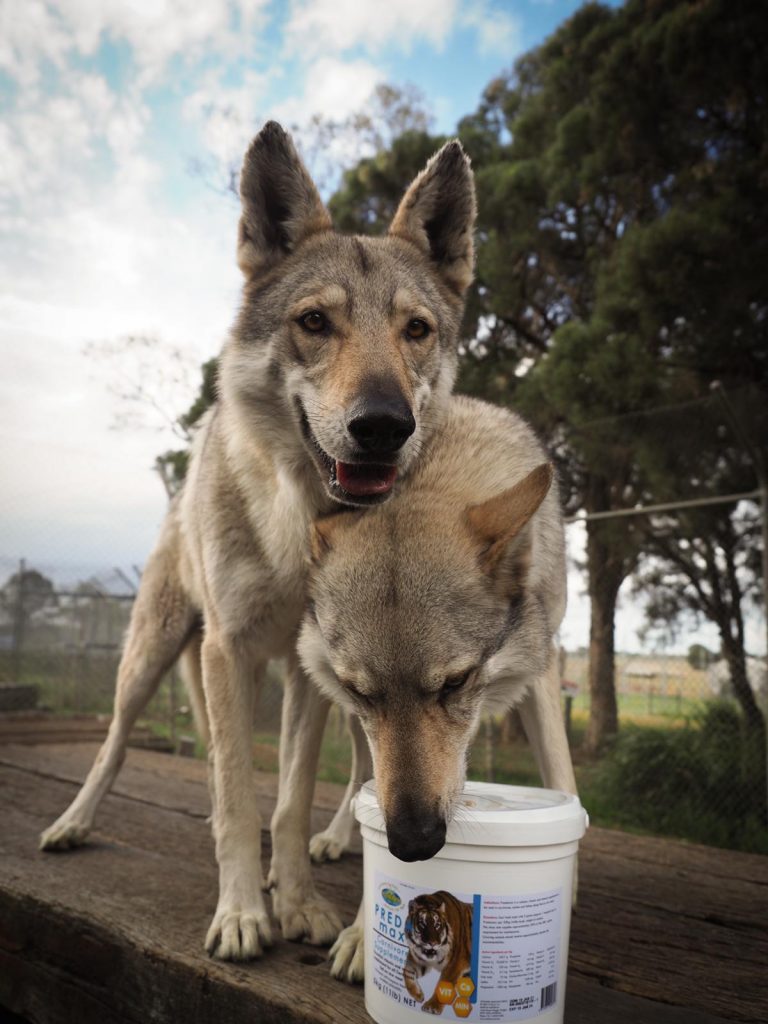 We are donating a number of products for use within the sanctuaries including Predamax, Insecta-Pro and Macaw Nuts and many more.
Check out some of their resident macaws cracking into our first donation!
Read more stories like this one