Oral health is not only essential to health and wellbeing for humans, but also for our animal friends. Figures show 4/5 dogs and cats over the age of 3 have some form of dental disease¹. In fact, research also points to bad teeth as the biggest problem for pet Greyhounds. 39% of the breed suffer from dental issues, a far higher percentage than any other dog breed².
During Pet Dental Month in August, Australia's leading innovator in animal health and welfare Vetafarm, highlights the need for proper dental care to reduce the number of Aussie pets that are unknowingly suffering.
"Many pets suffer in silence with periodontal disease. Dogs are great at hiding pain and generally have a strong appetite drive. They can eat whilst avoiding a painful place in their mouth and give the impression they are healthy."

Dr Tony Gestier, Director at Vetafarm
"It's common for periodontal disease to be diagnosed at later stages as symptoms become apparent to the owner. Unfortunately, at this point veterinary treatment and surgery may have become necessary and it's clear the dog has been in considerable discomfort for some time" said Dr Tony.
Vetafarm Lovebites – Effective and delicious
Vetafarm's Lovebites range of functional chews and meal toppers includes DentaShield chews to help improve general oral health. DentaShield contains Norwegian brown kelp to assist in the reduction of plaque and gingivitisᶟ and SHMP, which aids in tartar control and reduces dental calculus⁴.
"We understand the difficulties of brushing a dog's teeth, but we also understand the risks of poor dental care. Our mission is to provide a tool to combat the plaque and tartar that leads to Periodontal Disease. Formulated to be simple and enjoyable to use, for both dogs and their owners," said Dr Tony.
Vetafarm 'pawtnered' with Greyhound Rescue earlier this year, providing the charity's 'Kennel Kids' with DentaShield chews and contributing to the health of their beautiful hounds.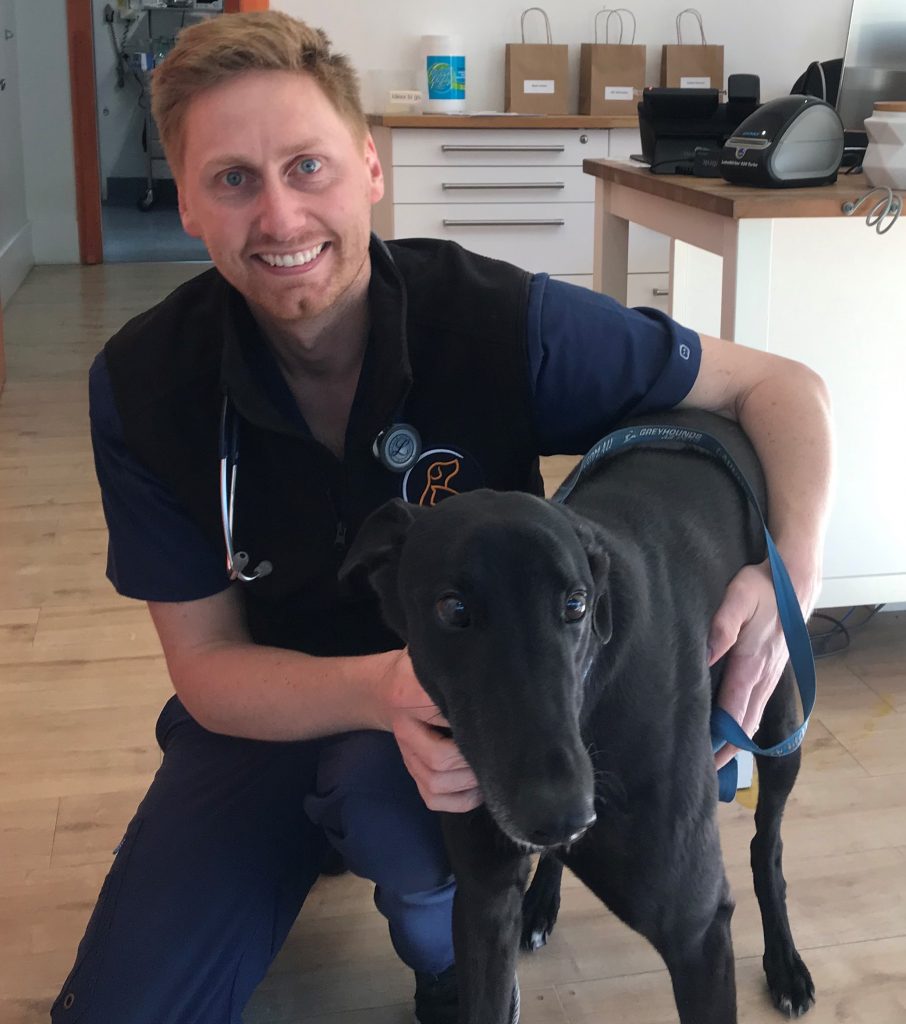 Veterinarian Dr Matt Buchanan-Pascall from Sydney's Macquarie Veterinary Hospital has been treating Greyhound Rescue hounds for many years.
"We see about 10 to 20 Greyhounds per month and 90% of them have some degree of dental disease, from minor plaque and staining to severe disease needing several extractions," said Dr Matt. "I find adopters of Greyhounds to be the most engaged in the health and wellbeing of their dog, yet some don't realise their dog has dental disease. When their Greyhound receives treatment, they say they have a new dog on their hands, happy and bursting with energy."
When Sydneysiders Issa Paulino and partner Trevor Mizzi adopted Mako over a year ago, they were concerned to learn so many Greyhounds have dental problems due to neglect during their racing career.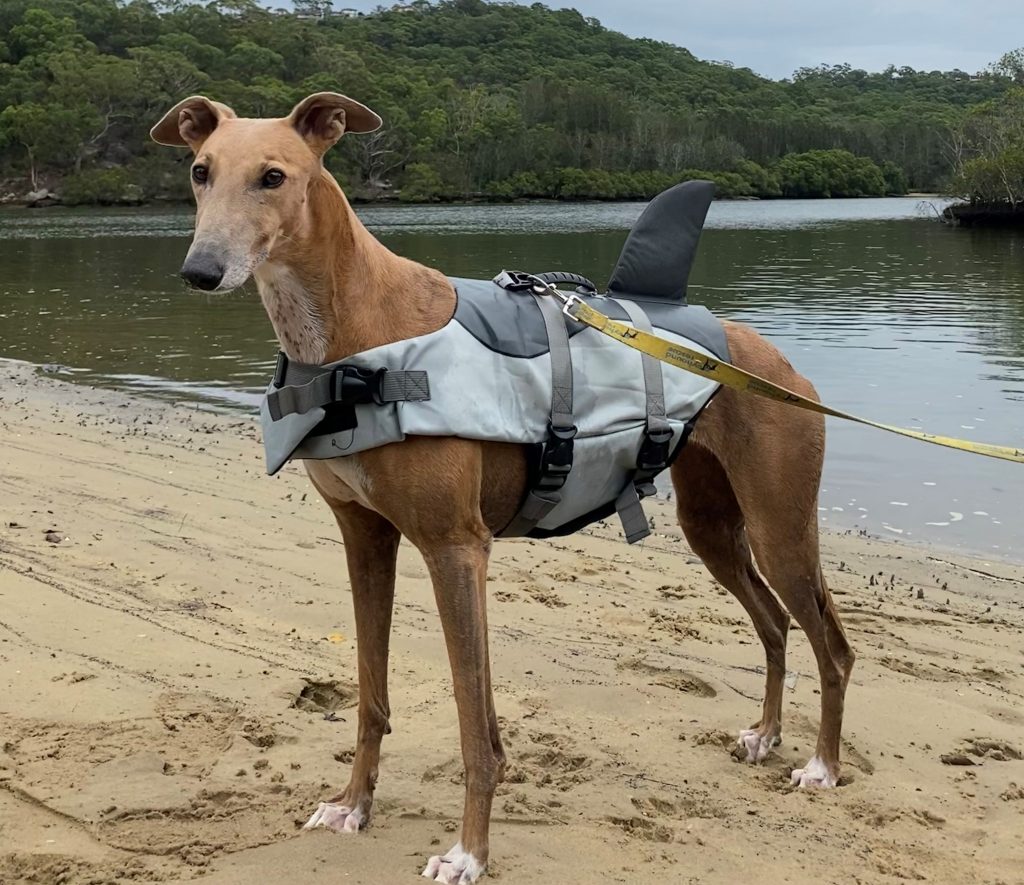 "Mako had some teeth extracted just after she came to Greyhound Rescue, and we know that this happens to most Greyhounds that are rescued. We think that prevention is key and in the long run it can save us thousands of dollars on vet fees and, of course, is important for her overall wellbeing," said Issa.
As part of Mako's oral hygiene routine, her teeth are brushed once a week and enjoys DentaShield a few times a week. For her breakfast and dinner, she gets oral care dry food along with her meal to ensure she cleans her teeth, said Issa.
Signs of dental disease in pets
Bad breath
Reduced appetite
Behavioural changes around eating and drinking
Broken or loose teeth
Lumps or bleeding in the mouth
Discolouration or build-up of plaque
Tartar on teeth
Redness of inflammation of the gum
Drooling
Chattering of the teeth
Pawing at the mouth
Tips to maintain good oral health
Periodontal disease can go undetected for long periods of time, so prevention is preferred to cure.
If you can, brush your pet's teeth with a toothbrush and toothpaste formulated for pets.
Provide your pet safe bones that assist in mechanical plaque removal.
Feed dental treats and chews, like Lovebites DentaShield.
Annual vet visits for a dental check-up to catch any early signs of disease and ask for advice about a dental care routine.
Watch our video to learn how DentaShield works to combat plaque and tartar.
Read more stories like this one