Supporting Parrots for Purpose
We are so happy to announce that we have partnered with Parrots for Purpose – an incredible volunteer-led program that breeds birds to donate to people living with a disability, domestic violence survivors, ADF personnel, and many more with a companion to share life with.
This wonderful initiative has, at the time of writing, united 524 parrots to loving and deserving owners so far – and continues to grow. All parrots are hand-reared by the dedicated volunteers on Vetafarm's Neocare and come with a bag of Vetafarm food and 24/7 support for their new family.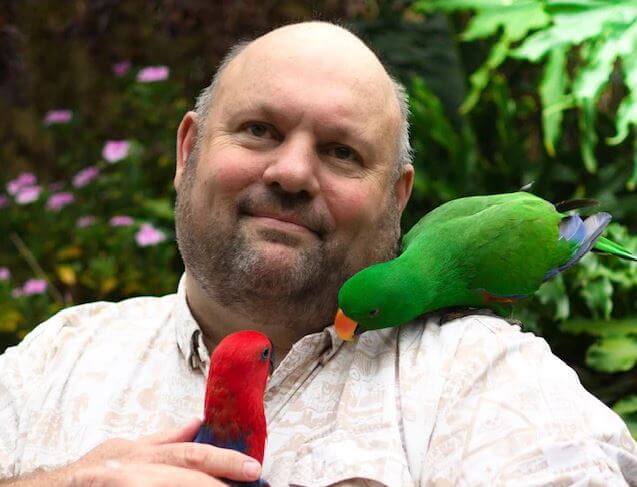 "I can't change the world. The world is what it is. All we are trying to do is make the world a little bit better, one bird at a time."

Michael Clancy, Founder of Parrots for Purpose
As we all know, parrots make amazing companions, as they are cheeky, loyal, and fun. To see the difference that this program has been making, all you have to do is read some of their tear-jerking testimonials from the people whose lives have been completely transformed by their companion parrot.
Check them out today, and donate if you can!
Read more stories like this one