We have a 12-year-old Siberian Husky who was showing signs of possible joint discomfort: he couldn't be active for prolonged periods of time, his back legs would fail him sometimes, especially when walking up and down the stairs and were also quite shaky at times.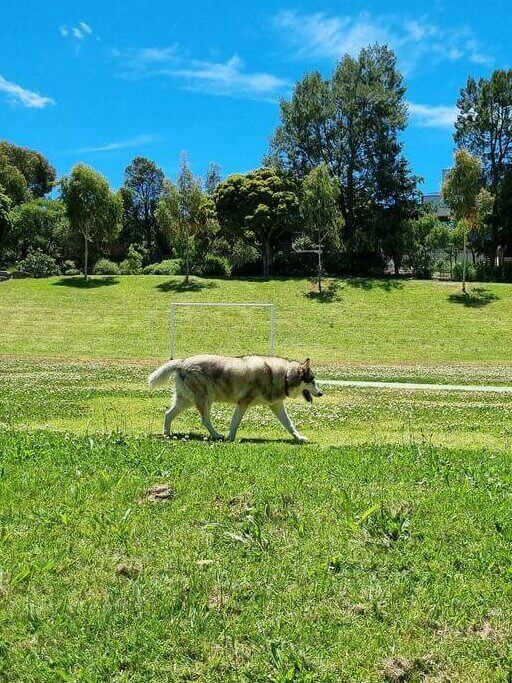 We have been integrating his diet with FlexJoint Chews (3 a day), as well as other products from Vetafarm (Predamax, DentaShield, LiverPro).
We were amazed by the notable improvement after just 1 month!
Increased endurance and stamina, more strength in his back legs, which are also much less shaking, elevated energy level and activity.
We are so glad to see these fantastic results! Sikari looks much younger and his coat has also improved
We will definitely continue integrating Sikari's diet with Vetafarm products!
Profile
Owner

Federica T

Species

Husky

Condition

Joint Discomfort

Solution

Lovebites Chews

Products used
Read more stories like this one