I think most people assume mice can be smelly animals, but for me, a proper cage deep clean makes such a huge difference! I've never been satisfied with certain commercial cage cleaners, but Vetafarm's Hutch Clean gets the job done amazingly.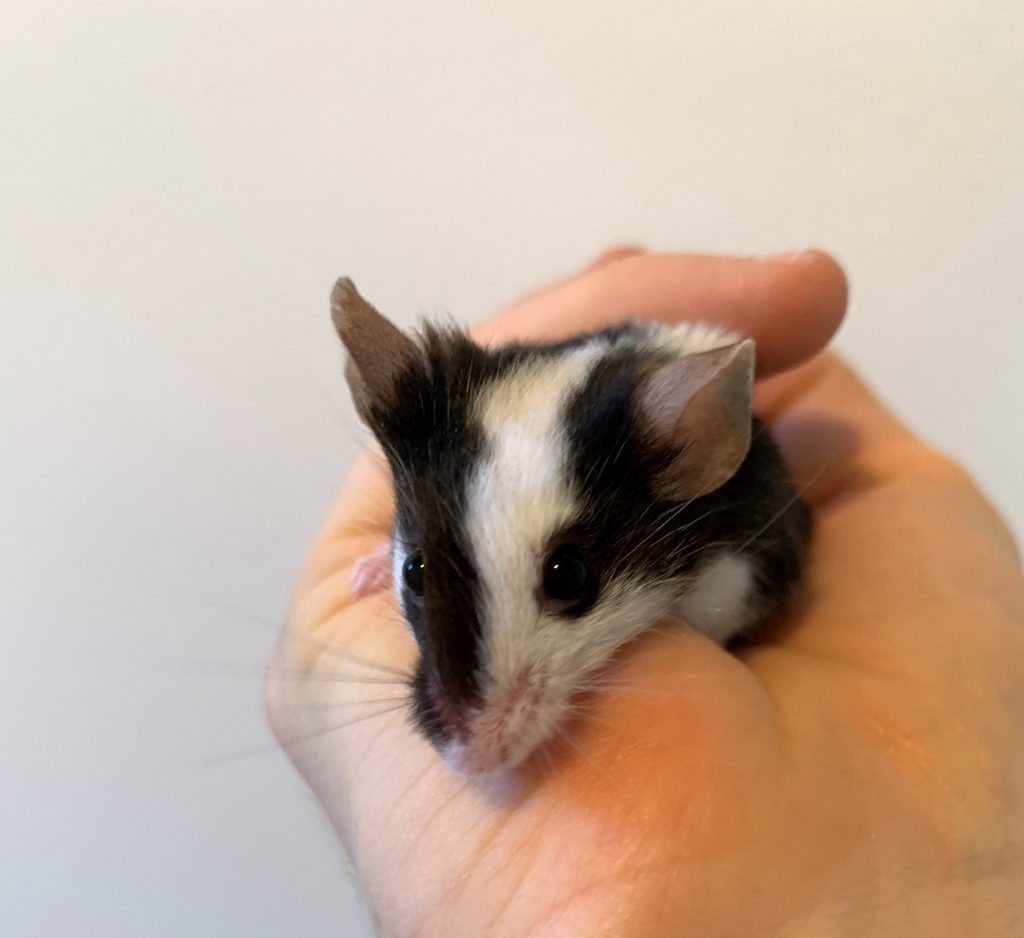 As we know, mice have such sensitive respiratory systems that brands cannot afford to put harsh chemicals, strong fragrance, and more into their products.
What I love about Vetafarm hutch spray is it focuses on functionality. No unmet promises, no false marketing for some unrealistic scent that would be harmful for mice.
It cleanses the cage brilliantly and I feel comfort in the fact that it also removes bacteria that I cannot see.
Overall, I am extremely happy with the results of this product. I never doubted the quality of Vetafarm as I regularly use your products, but above and beyond has certainly been achieved.
Profile
Owner

Tilli E

Species

Mice

Solution

Hygiene

Products used
Read more stories like this one