Vetafarm partners with the Rescue Collective
We are so excited to have recently partnered with The Rescue Collective. The Rescue Collective are based in Brisbane, and provide a collective community environment where anyone can get involved in supporting domestic and native animal rescue around Australia.
They provide convenient and easy ways you can donate money and/or supplies that we then distribute to our carers across Australia. From a box of tissues to a pallet of feed, every donation is so greatly appreciated and will go to the greater good of the animals in our country. No donation is 'too small'. If everyone makes just the smallest donation, together, all those donations can do GREAT things.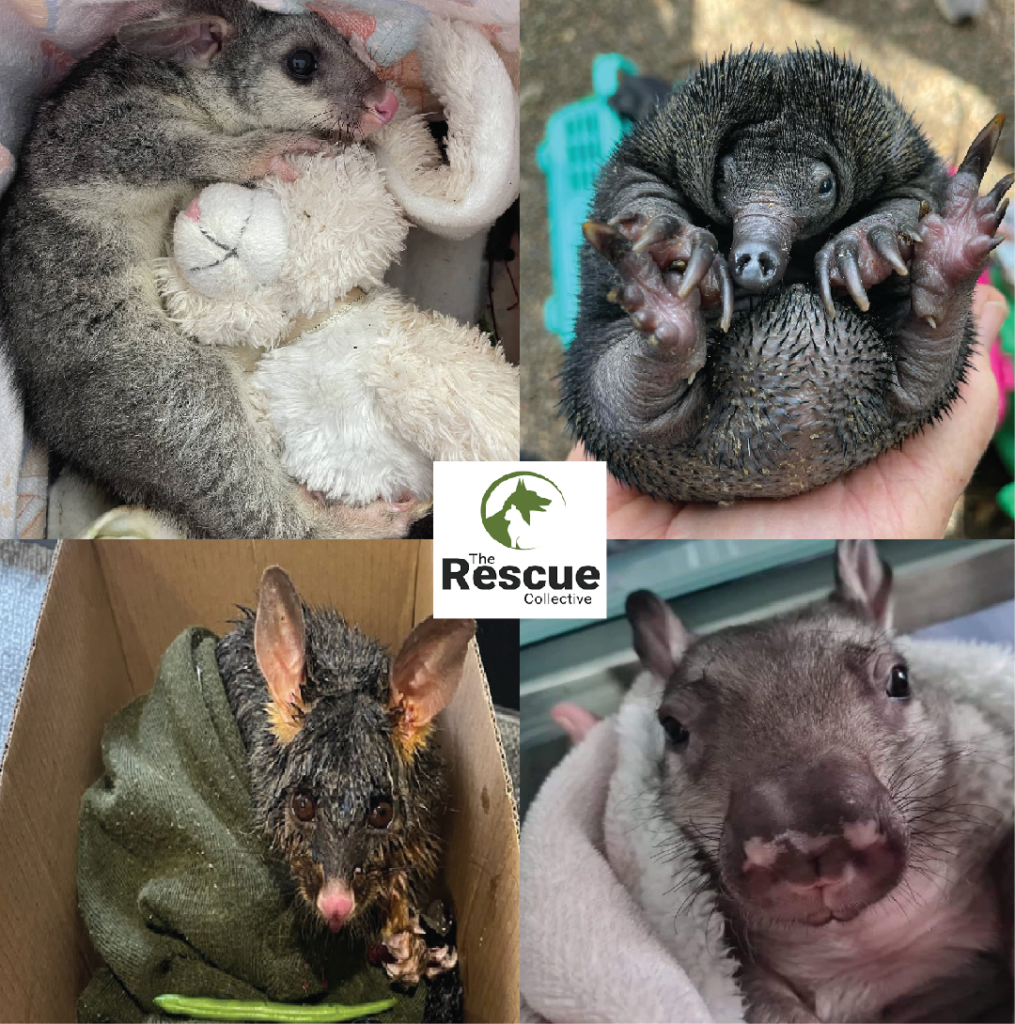 Only together, collectively, can we make a real difference, and that is what The Rescue Collective is all about. Through working together, sharing resources, networking and the sourcing of supplies and donations through the people in our community, they aim to support all facets of animal rescue.
Read more stories like this one