IAPWA (International Aid for the Protection & Welfare of Animals) is a registered charity based in the United Kingdom dedicated to creating a better future for animals in need. They have projects set up in Penang, Borneo, Romania and the UK. IAPWA aim to provide veterinary teams to local sanctuaries and education about the importance of animal welfare. They also work with authorities, developing humane neutering programs and finding forever homes with their adoption program.
To help IAPWA make a difference, Vetafarm will be donating a range of products to aid in the treatment of a number of diseases and injuries IAPWA commonly treat in stray animals.
Vetafarm are proud to be able to assist IAPWA in their mission, as they rely on volunteers and sponsorship support.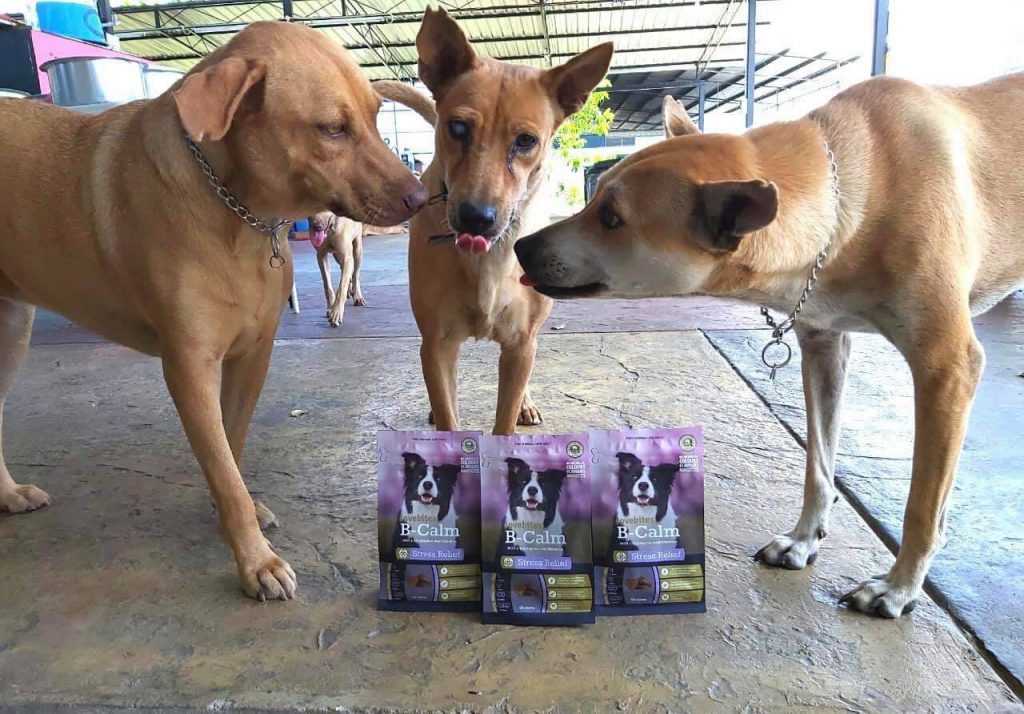 Read more stories like this one