Vetafarm joins forces with Crittacam as our new Ectotherm Ambassador
In 2021, we were lucky enough to meet Peter Birch – founder of Crittacam! Peter is a wildlife lover, especially for the reptilian kind, and has been keeping and breeding reptiles for over 30 years.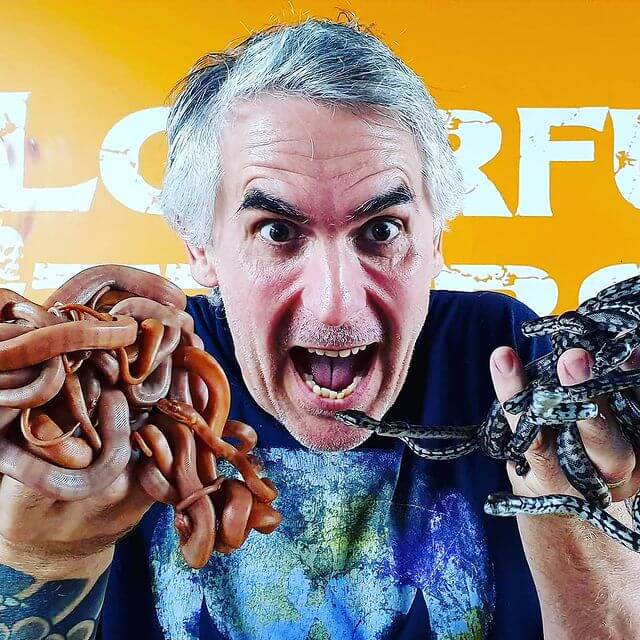 We're delighted to announce our partnership with Peter as our official Ectotherm Ambassador. Peter's passion, experience and reach will allow us to introduce our reptile range to more keepers, breeders, and reptile lovers to encourage proper nutrition and husbandry for these wonderful creatures.
You will soon be able to purchase our Ectotherm products directly from Peter's website – Colourful Critters.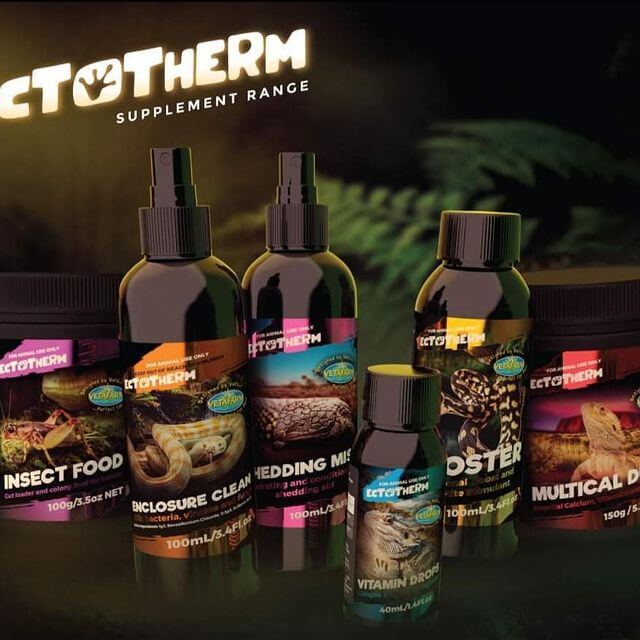 Check out Crittacam on Instagram and Youtube!
Read more stories like this one