Kellyville Pets has been using Synbiotic for many years now. We use it as a maintenance procedure for all of our birds and put it in their water every Sunday. If we have any birds that required antibiotics, we always use Synbiotic afterwards. Our long term store pet Konka was very ill last year, with aspergillosis. He was a very sick boy and we nearly lost him. With the help of our amazing vet Kathy Fernside, she took him home for a week and got him to where he was well enough to come home with me. After his treatment was finished and he returned to the store he was on Synbiotic on the stress dosage, to help build up his gut flora after all the medication. After a few months went by he went in for a check up just to see how he was doing. The vet did her usual check up by doing a faecal smear and a crop wash.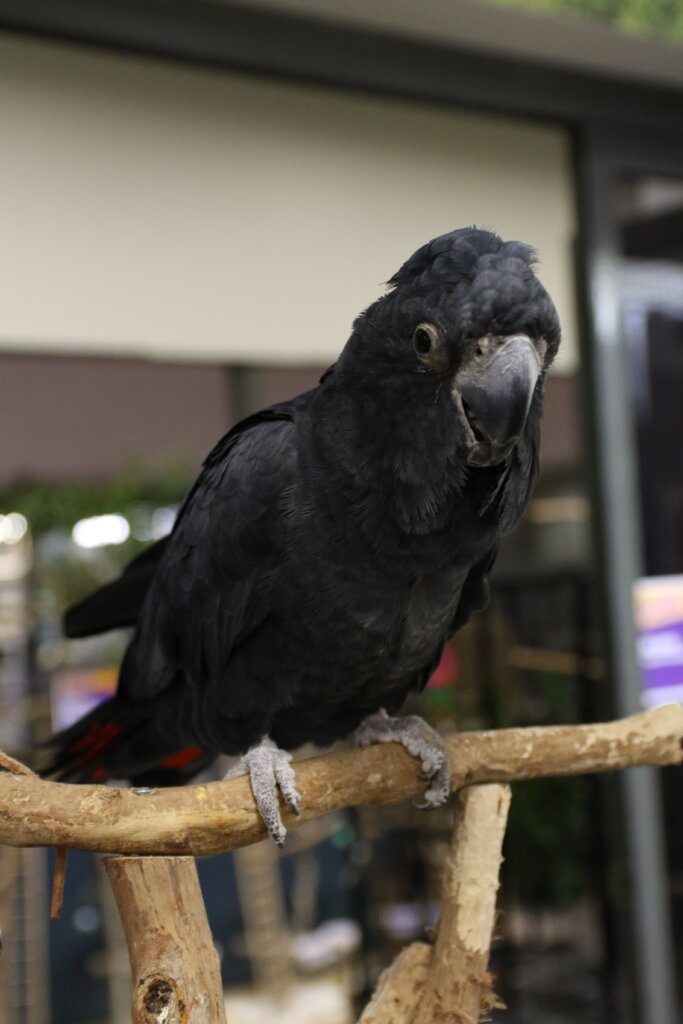 As the vet was looking at the samples under the microscope, her first words to me were "Do you use Synbiotic". I replied yes we do. She said "I can tell, he has really good gut bacteria". That was so pleasing to hear after the long ordeal we went through with him.
Since hearing that from our trusted avian vet, we will continue to use it forever. Thank you Vetafarm for providing such an amazing product for our feathered friends.
Profile
Owner

Kellyville Pets

Species

Cockatoo

Condition

Recovering from illness

Solution

Synbiotic 180s

Full recover in

2 weeks

Products used
Read more stories like this one