Meet Jerry the cockatiel. Jerry presented to Dr. Todd at Woodvale Park Veterinary Hospital for severe anxiety around human interaction and integrating in his new flock as a rescue. After a thorough consultation, Jerry got to try Vetafarm's new Parrot B-Calm diet, made especially for our nervous feather-friends in conjunction with some hand-training and enrichment such as puzzle feeders and native leaves.
These parrot pellets contain L-Tryptophan, an essential amino acid that helps the body produce serotonin to give a non-drowsy, calming affect.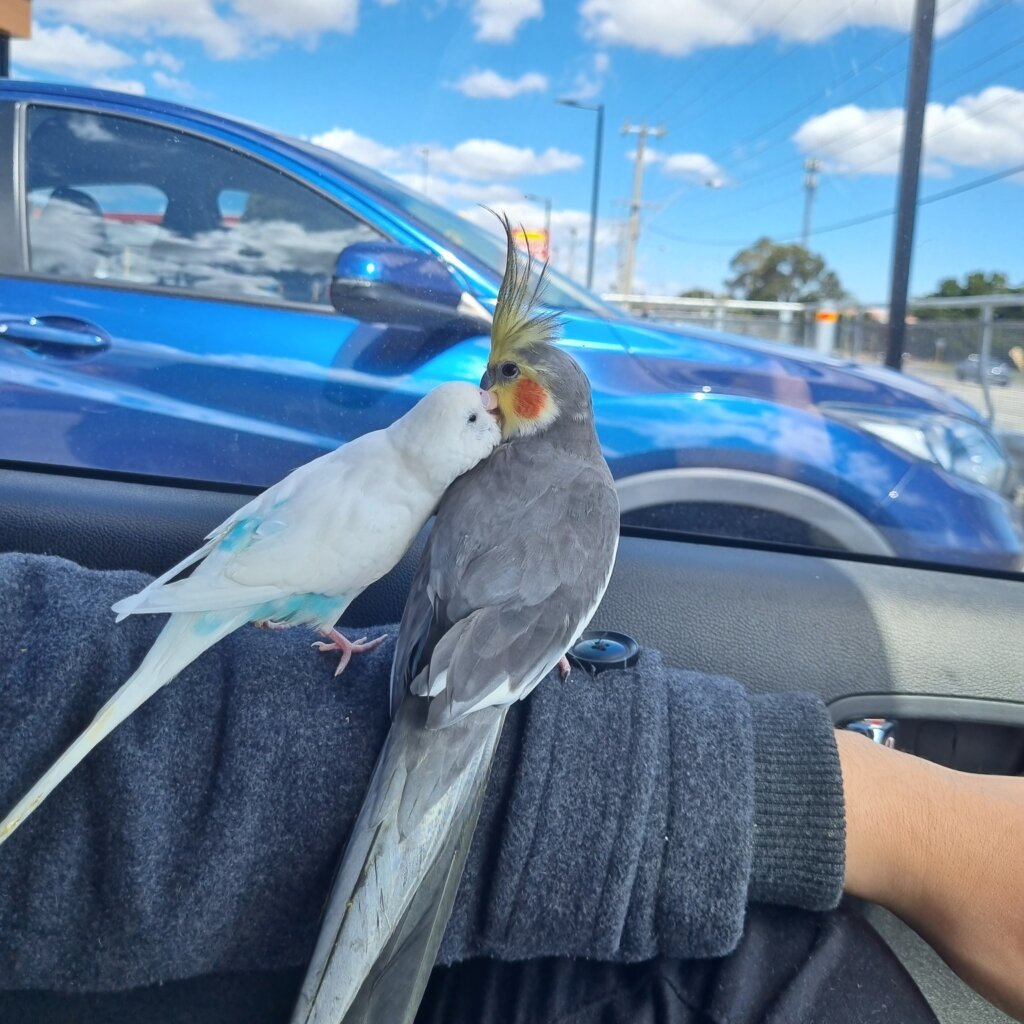 After an 8 week trial, Jerry is a completely different bird, he's started singing, made a birdy-best friend and now happily runs up for a head scratch or to perch on your shoulder!
Mental health is so important in our pets, so if your birdy is feeling a little anxious, pop in to try these fabulous pellets and give us a call to make an appointment with Dr. Todd!
Profile
Owner

Woodvale Park Vet Hospital

Species

Cockatiel

Condition

Stress & Anxiety

Solution

Parrot B-Calm Pellets

Full recover in

8 weeks

Products used
Read more stories like this one