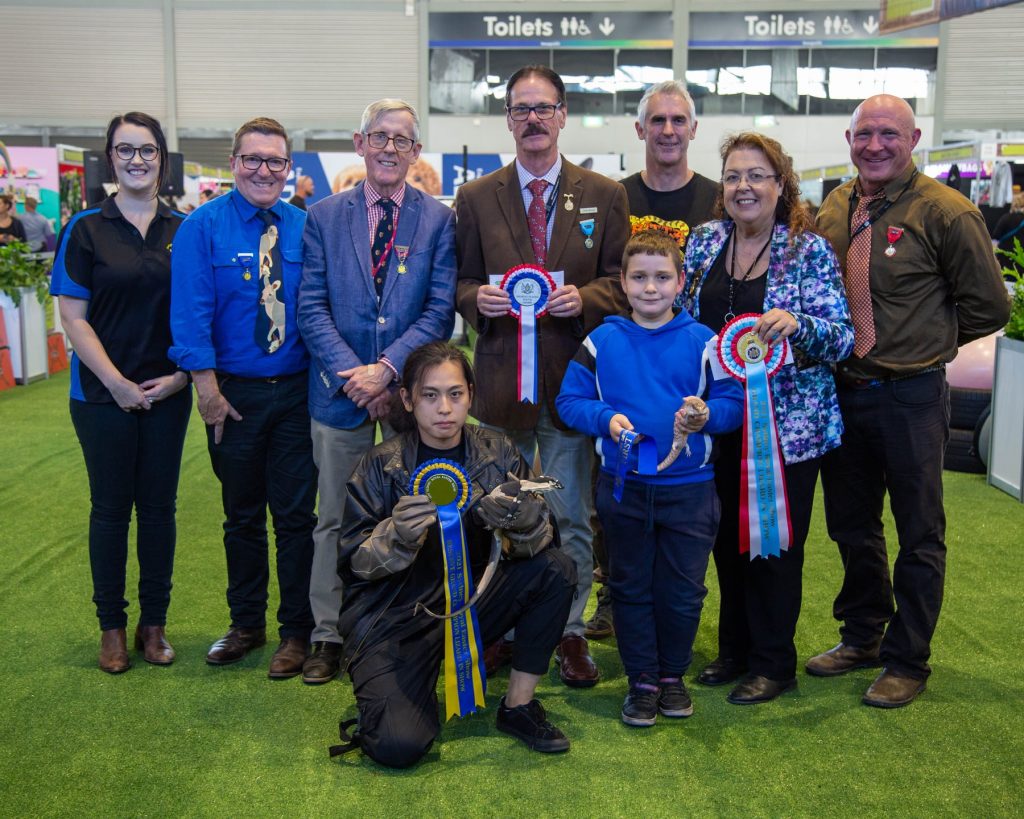 Vetafarm had the pleasure of attending and sponsoring the Wild Expo Reptile & Frog Show at the Sydney Royal Easter Show 2021. We proudly donated prizes for the finalists in the python, lizard, gecko and frog categories. We donated a prize for the grand champion, reserve champion and youth champion for pythons & lizards.
The reptile competition is organised by Lee & Anthony from Animals of Oz and a board of volunteers. The competition is judged by members of the Royal Agricultural Society of NSW and YouTube wildlife star Peter Birch (check him out here). Reptiles and frogs are judged by their 'wow' factor. They focused on features that made them stand out; colour, size, eye colour (geckos) and whatever other unique characteristics they may have!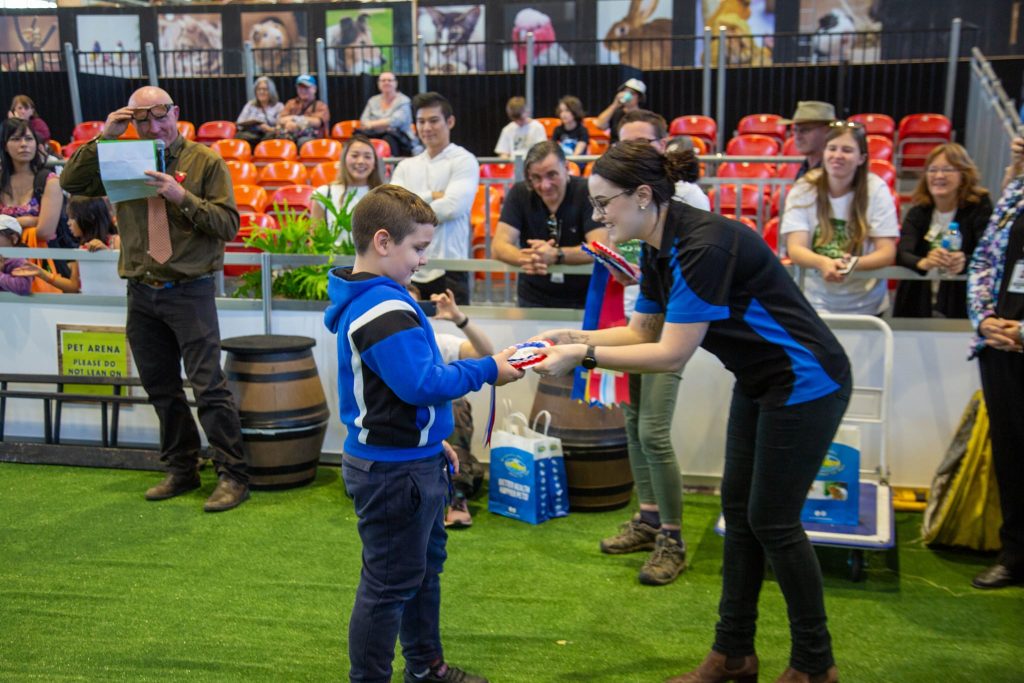 9-year-old reptile owner and enthusiast Joey entered the competition with his new pet lizard and snake. It was amazing to see such a young reptile fan being able to engage with other enthusiasts at this event. Unfortunately Joey's python didn't win the prize, however, the winner donated their prize back. We, of course, awarded it to Joey! It was a beautiful moment.
A huge thank you to Lee and Anthony from Animals of Oz for inviting Vetafarm to attend the event and get to know some of the local reptile community. We are looking forward to attending the reptile & frog show again.
For all your reptile nutrition, supplement and cleaning needs, check out our EctoTherm reptile range!
Read more stories like this one