Vetafarm partners with Raptor Recovery Australia
Raptor Recovery Australia is an Australian charity dedicated to the rehabilitation of Australian birds.
Specialising in birds of prey and large cockatoos such as Yellow-tailed Black Cockatoos and Gang-Gang cockatoos, their facility in the Southern Highlands of NSW houses an intensive care space, a range of intermediate sized aviaries, and large free flight aviaries. The large free flight aviaries are a crucial aspect of rehabilitation for birds of prey, allowing them contained natural flight while they rebuild their fitness before release.
Every year in NSW alone, over one thousand raptors fall victim to injuries or death at the hands of humans: they are shot, hit by cars, baited, or caught in fences and traps. In addition, the dramatic loss of their habitat wreaks havoc on the future survival of these majestic creatures.
Raptor Recovery Australia works with a variety of veterinary and wildlife rehabilitation organisations to provide quality care for the birds.
Vetafarm has worked with Raptor Recovery Australia for several years to aid them in their incredible work.
One of our most important partnerships has been our partnership with Vetafarm. We rely on Vetafarm products in the day to day care of the birds that come into the centre. These specially formulated products help us bring the birds back to full health and give them a second chance. In particular, the products that have been formulated specially for raptors have been life savers – on multiple occasions! We love what Vetafarm does – their products are designed by veterinarians and made right here in Australia. We are so grateful for their support and their dedication to making a difference in the lives of the birds

Amara Mohan – On-Site Rehabilitator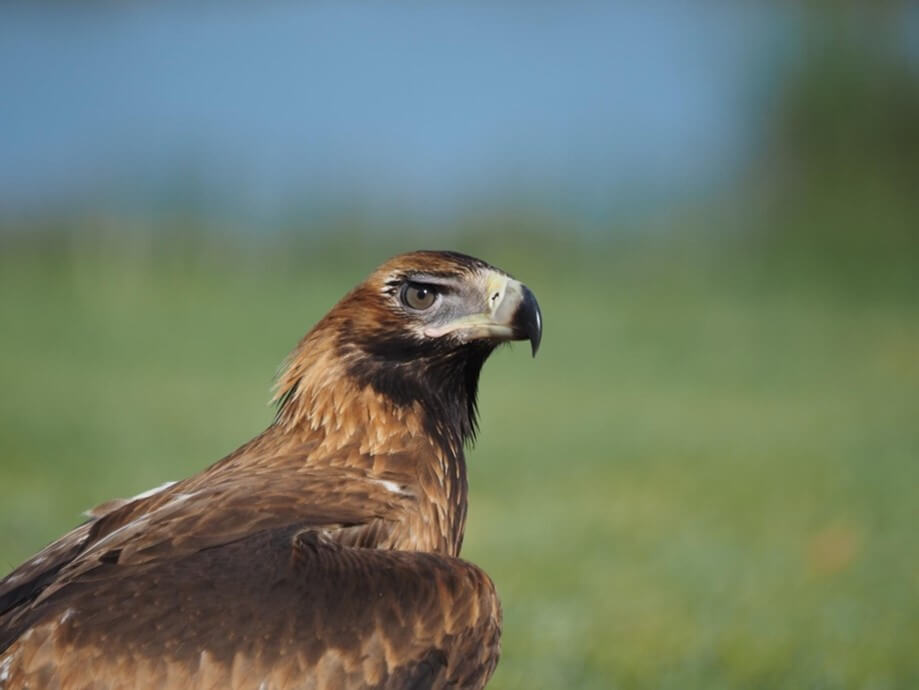 Read more stories like this one