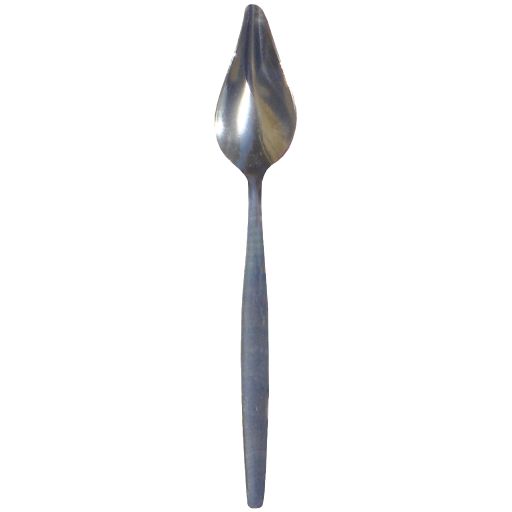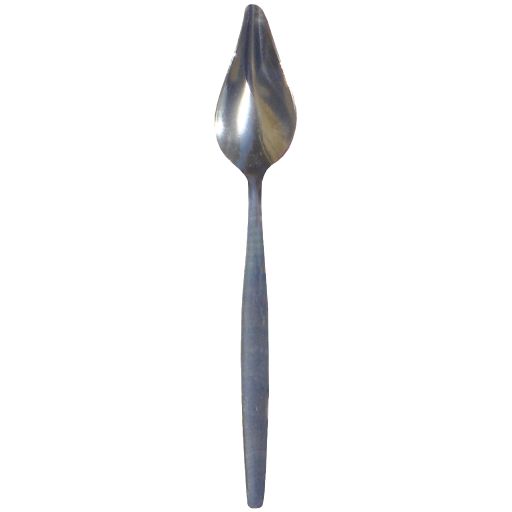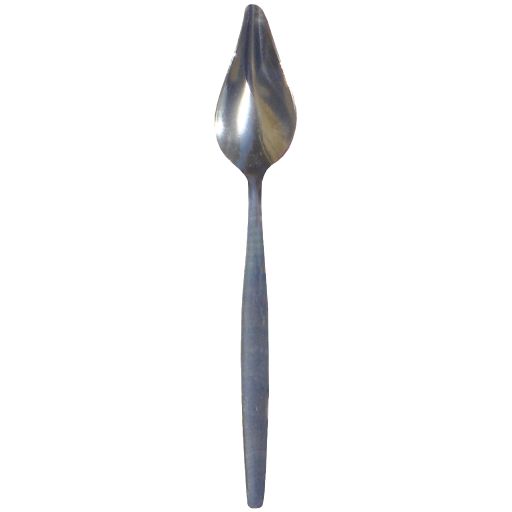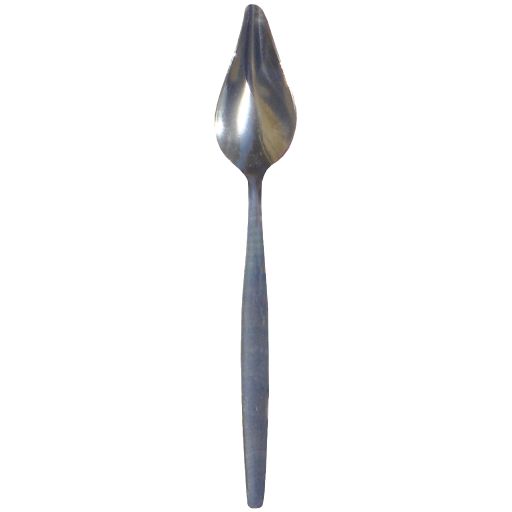 Feeding Spoon
The Vetafarm Ezy Feeder was designed with 40 years of veterinary and nutritionist experience. They are made of high quality stainless steel in Australia to ensure safe, fast and accurate dosage without the need to crop needle.
The Ezy Feeder allows the user to dispense measured doses/feeds faster and easier than when done with a feeding spoon. This product assists in control of food temperature and comes with a lifetime guarantee.
The Vetafarm Feeding Spoon is a professionally moulded spoon. It is designed specifically for good flow of food and control whilst hand feeding baby birds. Vetafarm Feeding Spoons come with a lifetime guarantee.