Greyhound Rescue's mission is to provide greyhounds with a place where they can come to learn how to be a pet and to give them the time and space that they need to heal and recover. Learning 'how to dog' doesn't come as easy as you might think for greyhounds. Thankfully, they have over 200 volunteers that regularly devote their time to show these special animals' human kindness and provide them with tools they need to cope with their new surroundings like how to use stairs, how to play and how to navigate glass doors.
Upon arrival at Greyhound Rescue, many hounds are observed to have poor dental health. Vetafarm wanted to help in any way we could. Following the launch of Lovebites DentaShield chews we identified the opportunity to donate an ongoing supply to improve the dental hygiene of each greyhound under Greyhound Rescue's care.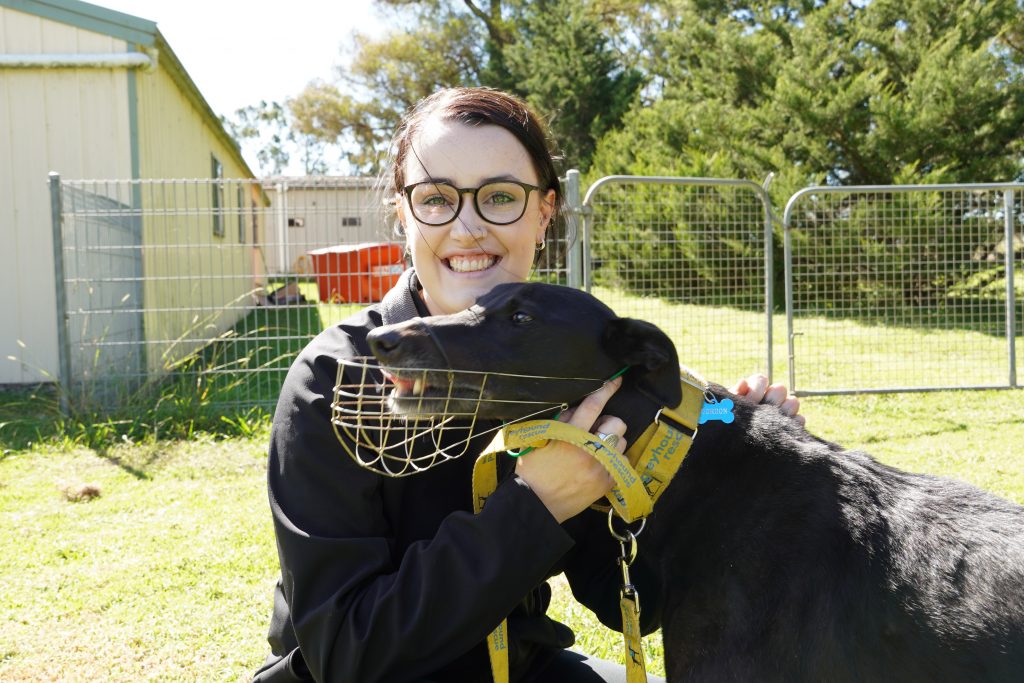 Recently, we paid a visit to Greysland for a corporate volunteering experience to meet the team at Greyhound Rescue and 34 gorgeous Kennel Kids. We got to walk, brush, wash, cuddle, and play with some very friendly and loving greyhounds. We are so grateful to have had the opportunity to see first-hand the great work Greyhound Rescue do for greyhounds.
'People & Animals before Profit' is a core value for Vetafarm and we are proud to help make a difference to the lives of greyhounds after rescue and into their adoption.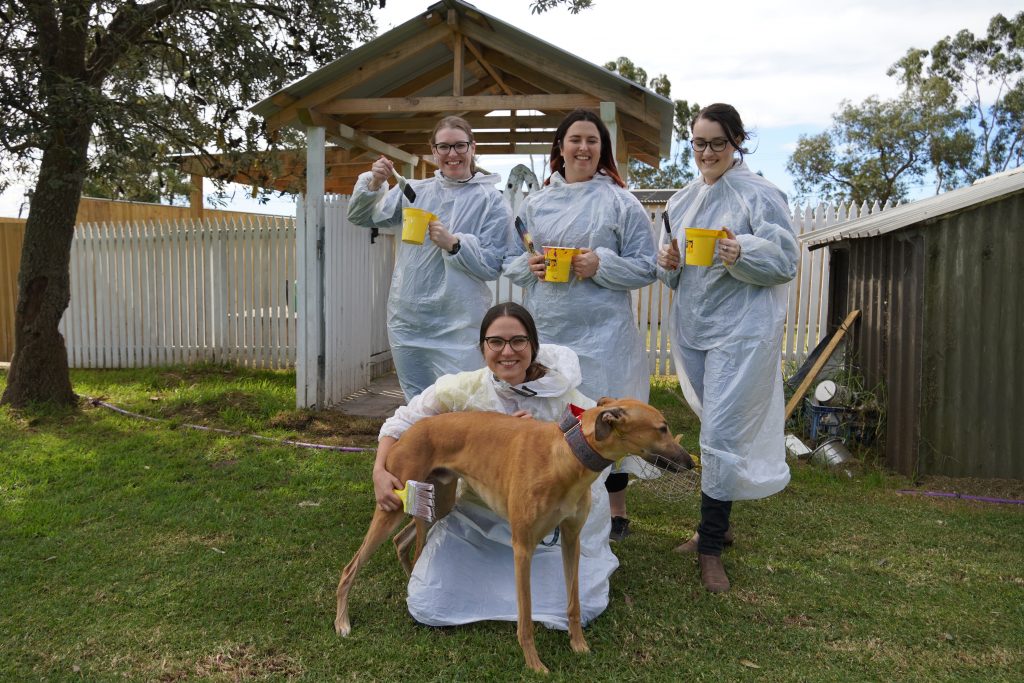 Read more stories like this one