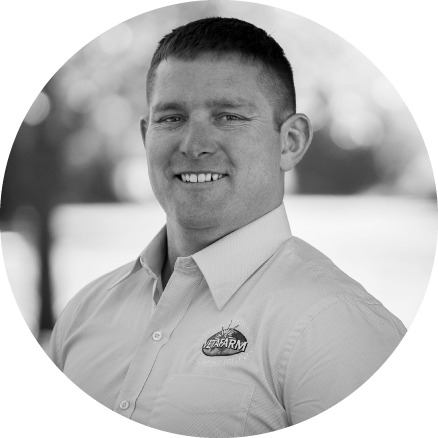 Systems and IT Manager
Mat is our Systems and IT Manager.
Between finding solutions to problems or innovating for the future - Mat is the go-to for anything tech, systems and data.
"Working hard for something we don't care about is called stress; working hard for something we love is called passion."
– Simon Sinek
Mat is a proud pet parent to River the Staffy, Arlo the German Shepard x Mastif, Bruno the Staffy x, Bridicus the Plumhead, Smokey the Cockatiel, The Hoard of lorikeets, Lounge the Bearded Dragon, Olive the Axolotl and Phillip the mini lop eared Rabbit.