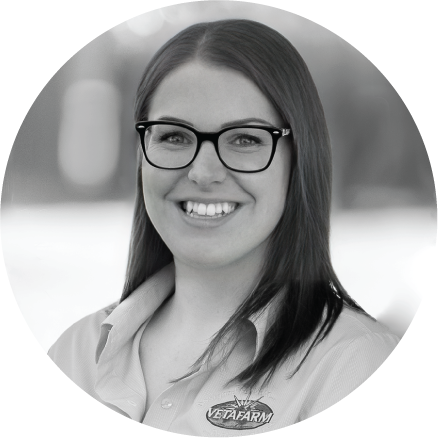 Marketing Manager
Allie is our Marketing Manager, and one of our professional Graphic Designers.
Whether it's designing, brainstorming with the tight-knit marketing team, coordinating with our partners, strategizing campaigns or creating content - she loves anything creative and fun.
"My two passions in life are animals and design, so I feel incredibly grateful to have a career with both of those things at the centre."
Allie is a proud pet parent to Errol the lop-eared rabbit and Max the Bull Arab X.