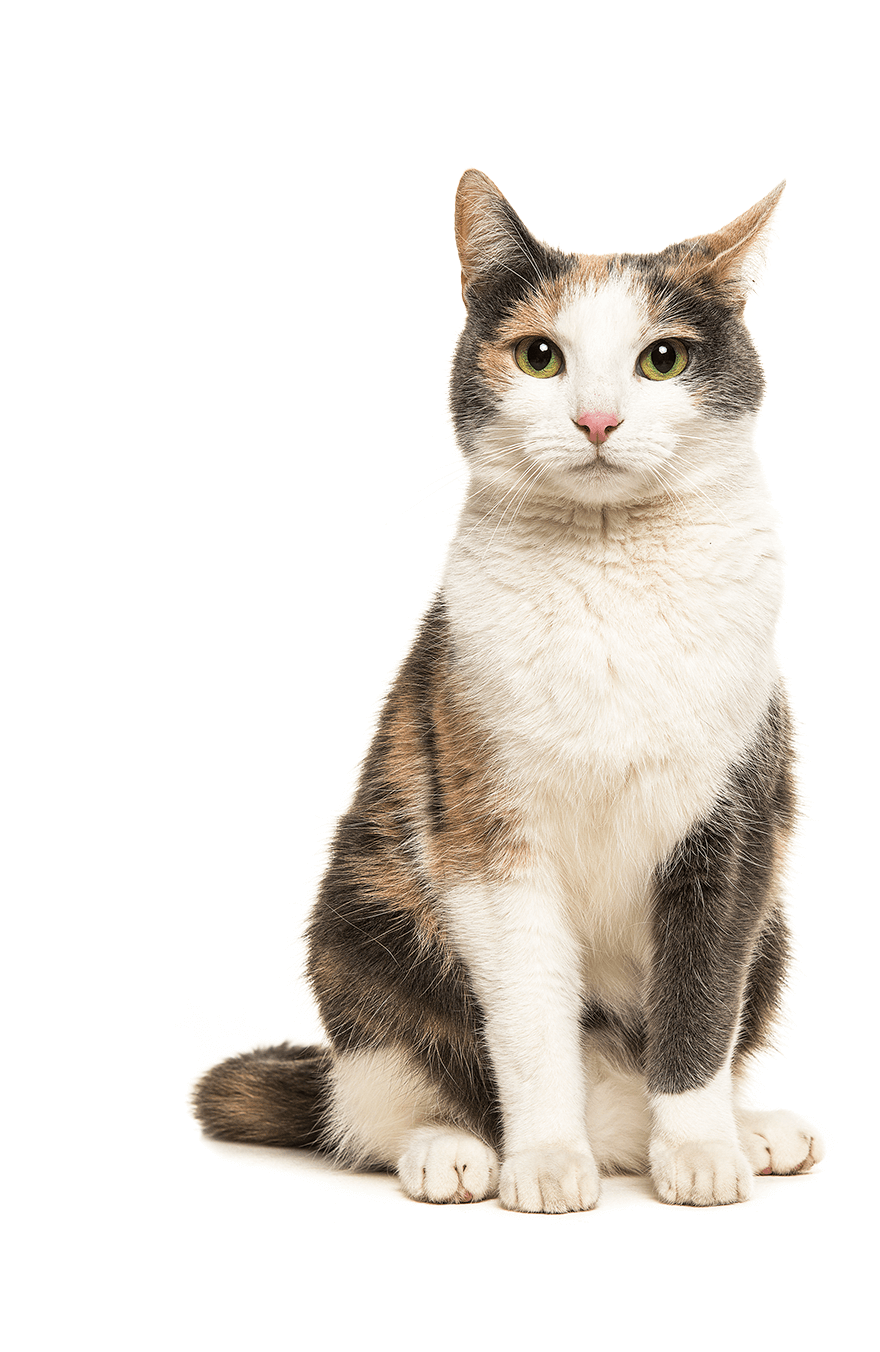 Designed by Vets for happy and healthy pets
Dogs and cats are among the most popular pets in the world – and it's obvious why. Looking after their health and wellbeing will allow them to live their happiest and healthiest life, leaving more room for play!
Vetafarm has a strong and growing range of functional treats, supplements, medications and more for your dogs and cats.